If life had a functioning reset button, what would you wish for? There are a million answers to this question, and we're sure you're contemplating yours right now. As for us, one thing we'd love to ask for is eternally youthful skin or an effortless glow. But with no genies or real-life reset buttons, we've got to do the work. That means putting in the effort to refresh our looks every once in a while. And with the holidays closing in, we've got to double time on our beauty treatments.
Hence, we round up the quickest ways to bring back your radiance just in time for Yule. Keep reading below to find which ones made it to our list!
Read more: Travelling to a winter wonderland? Here's how to manage your skin
Microdermabrasion
Microdermabrasion treatments remove the thicker, uneven outer layer of your skin by gently sanding it using very fine crystals. This skin rejuvenation procedure helps to treat minor scarring, discolouration, sun damage, and stretch marks. There are also no risks of scarring or pain, and the procedure takes an hour or less! This is great if you're on a time crunch and are looking for super quick facial treatments. Its results last up to a month, and if you want to maintain it, we recommend booking regular sessions.
Haircut
You know, sometimes all you need is to trim your locks a few inches shorter. Haircuts refresh your look since your hair frames your entire face. Your hairstyle influences your whole aura, so come in for a touch-up or a trim every few weeks. It will keep frizzy strands and split ends at bay, and it will keep your hair healthy. If you want more pizzazz, ask your hairstylist to change your colour. It's the festive season, after all, and we all deserve to highlight (no pun intended!) our best features.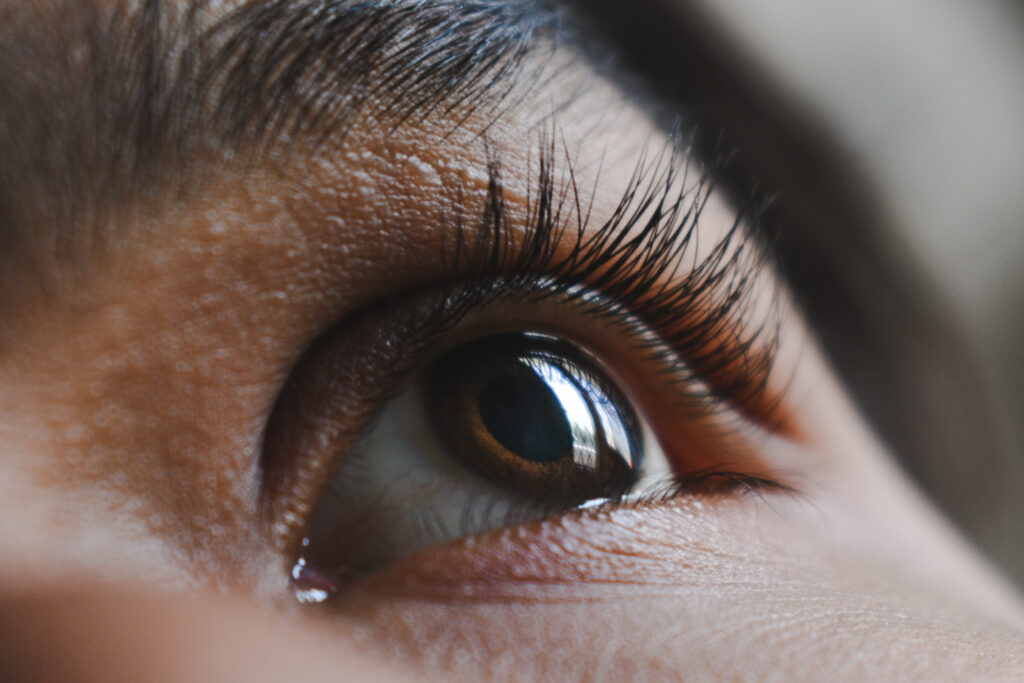 Eyelash Extensions
Eyelash extensions are a semi-permanent lash enhancement technique that uses synthetic or natural fibres to liven up your natural lashes. It comes in various volumes, lengths, curls, and styles to help you customise your desired look.
This is a genius way to look effortlessly snatched. Who needs curlers and mascaras if you can literally wake up to gorgeous lashes? Not only will your eyes look beautiful, but you will also save time doing your makeup! The refill sessions are the only things that suffice as high maintenance in the lash extensions dictionary. Want a recommendation? We suggest sticking to experts in the game, such as our favourite eyelash extension haunt, Skin Pple!
Botox
Botox is a safe and swift way to turn the clocks back in time. It freezes your muscles and prevents them from folding to reduce wrinkles and fine lines. Why it's in the list, you ask? Well, that's because Botox sessions only take around an hour. There's also minimal downtime, so if you have other plans after your session, you can still go! Just remember for a natural look, it's quite important to go with a doctor who understands subtlety. Talk to your friends and find recommendations for skilful aestheticians in Singapore. Our favourites? Has to be the team at SW1 Clinic for all our skin, hair and body needs!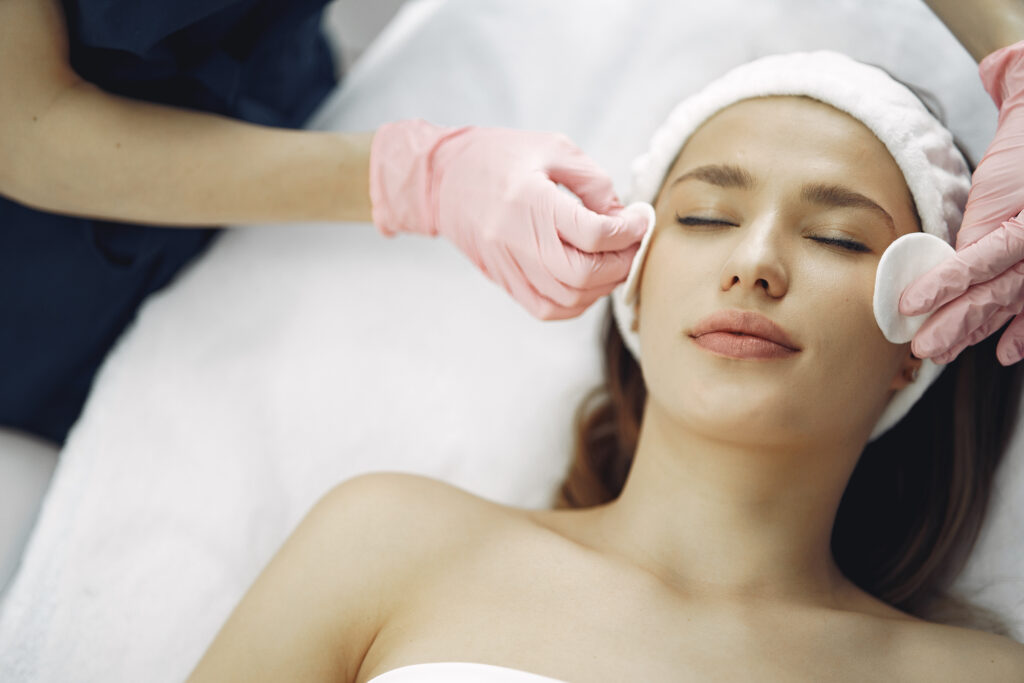 Facials
Facials are the way to go if you're looking for the ultimate panacea to your skin woes. It delivers a series of skincare actives and treatments to target specific skin issues. You can get a hydrating facial to combat dryness or add an extraction session to remove blackheads and stubborn acne. It also renews skin cells by increasing blood flow to help reduce puffiness or oxidative stress in the skin. Speaking of stress, facials also come with a massage at the end. So in a way, it also relieves your holiday prep-induced stress!