Just like that, we're closing off chapter 2022.
We've seen our fair share of beauty trends this year – skinimalism, slugging, skin fasting, and more. Every farewell has a bittersweet pang as we also have to say goodbye to everything we've learned. But on the plus side, it also means we're opening our doors to new possibilities!
Speaking of, have you started working on your finances? As for us, we've already calculated our beauty budget for the coming year. We all have to set aside some cash to maintain our looks, after all. Read on as we discuss some beauty treatments worth investing in that you should squeeze into your 2023 budget:
Eyelash Extensions
True, a tube of mascara would be much cheaper. But add in the time, effort, and hassle of applying it every time. Do you still think it's a cheaper and fuss-free option than extensions?
Eyelash extensions – made from natural or synthetic materials – add length and volume to your lashes. They are attached to each strand of your natural lashes using hypoallergenic glue. You can also customise your extensions by choosing from various styles, curls, lengths, and thickness. Contrary to popular misconception, eyelash extensions will not damage your natural lashes – they will only enhance them!
Read more: Aesthetic treatments with minimal to no downtime
Lash Lift
If you want a more natural look, then a lash lift would suit you better. Instead of attaching fibres to your lashes, a lash lift boosts your lashes from the roots. This semi-permanent procedure gives you fuller, thicker, and curlier eyelashes without using leave-on chemicals. The downside, though, is they only last up to 4 weeks, whereas eyelash extensions can last up to two months.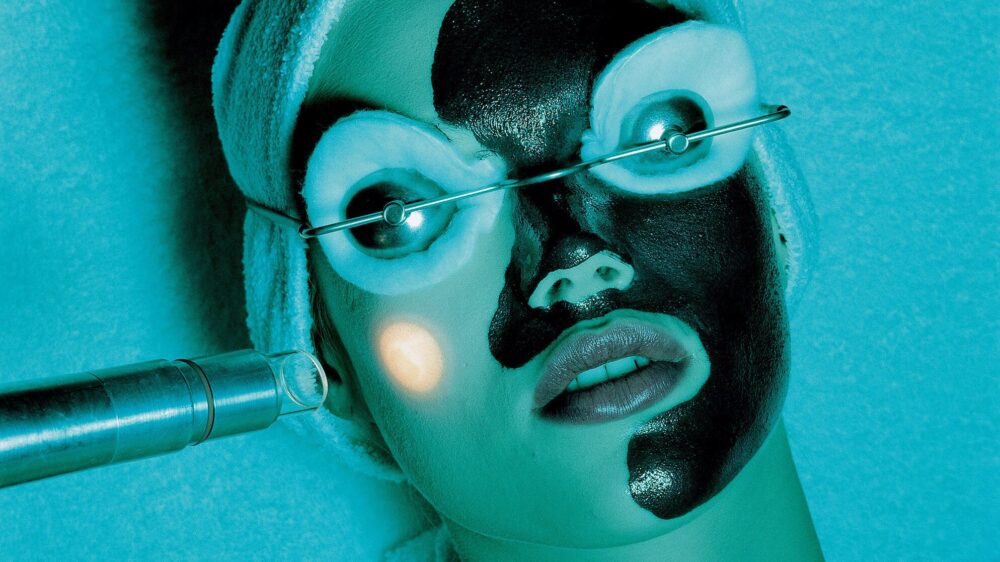 Laser Skin Resurfacing
Laser skin resurfacing entails lasers to improve skin texture, treat deep scars, and reduce signs of ageing. This procedure uses two types of lasers: ablative and non-ablative. Ablative lasers remove the outer layer of your skin to treat scars, warts, and deep wrinkles. Its most common types are carbon dioxide (CO2) and erbium lasers.
On the other hand, non-ablative lasers do not remove the outer layer of your skin. There are two types: pulsed light or fractional lasers, and both effectively treat rosacea, spider veins, and acne scars.
Botox
Botox is your go-to solution for smoothing wrinkles and fine lines. Sourced from botulinum toxin, this injectable freezes the muscles under your skin to prevent them from creasing. This will help fill in your lines & wrinkles and prevent them from showing up. If you have any reservations about the procedure, we assure you Botox is entirely safe when done with a specialist, so there is no need to worry!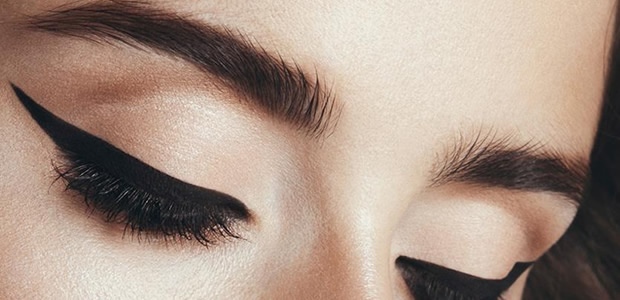 Eyebrow Embroidery
Eyebrows frame your whole face, and hence we put so much effort into keeping them on fleek! Eyebrow embroidery is a cosmetic procedure that uses pigment to mimic your natural brows. This semi-permanent makeup technique creates a fuller, bolder look without the tedious hours of applying makeup. During the process, your sparse brow hairs are filled in with hair strand-like pigments to add volume or highlight. The best part? Eyebrow embroidery gives a more natural-looking effect compared to traditional brow tattoos. Take note, however, that the pigments will eventually fade so you might need touch-ups from time to time.
Read more: The best Christmas gifts for women