Not going to lie, but we're not the best at sticking to New Year's resolutions. Like everybody else, we spend the last few days of the year reflecting on what we could've done better. Then goes the list of tedious to-dos and vows to keep them for the rest of the new year. Except we stopped halfway and the rest is…history.
But hey, isn't getting a fresh start the recurring theme for New Year? It's time to leave our skincare troubles in 2022, and we're taking you on that journey together! Here are our beauty and skincare resolutions for 2023 for you to pinch, copy and add to your list – so you too can have the best skin this new year!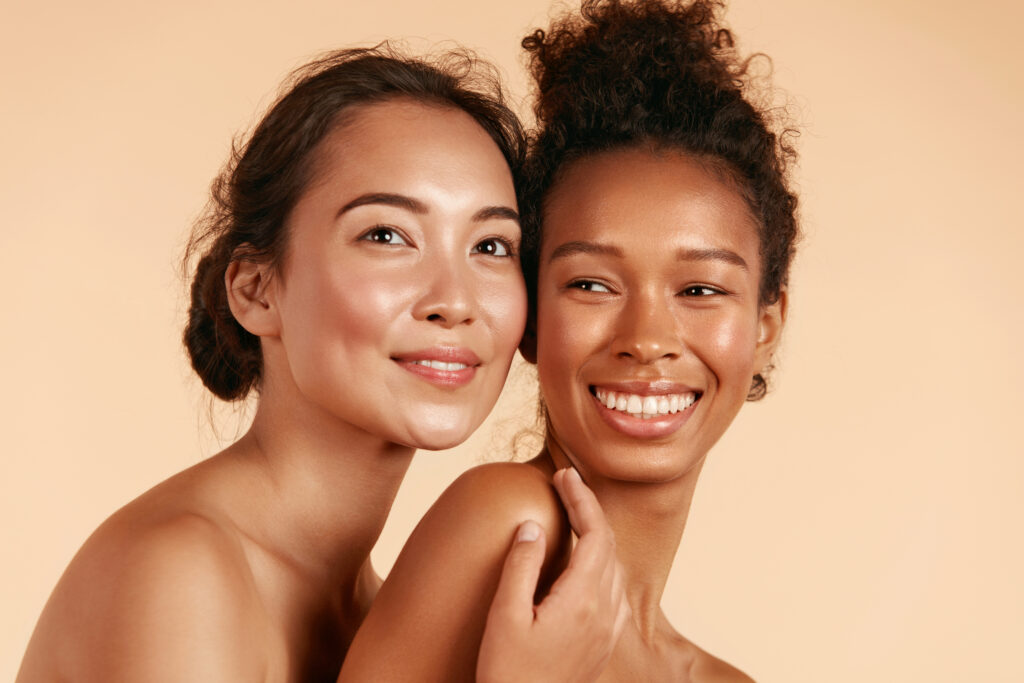 Wear more sunscreen.
Great skin starts with optimal sun protection. The sun emits harmful UV rays that can damage your skin cells and cause premature ageing and skin cancer. If you start seeing wrinkles in your late 20s to early 30s, you know who to blame. So, say this with us: "This year, I will wear sunscreen every day, rain or shine." Make sure to wear broad-spectrum sunscreens with SPF 30 or higher – the higher, the better! And while we're at it, make sure to apply sunscreen to your neck, too – it's just as exposed as your face.
Read more: The best Christmas gifts for women
Approach skincare from the inside. 
While your solid topical routine may keep the skincare blues at bay, it pays off to start consuming it too. And by that, we mean nourishing your skin from the inside with a healthy diet. Incorporating foods rich in vitamins, minerals, and healthy fats can improve your complexion. But if you're not up to adjusting your diet, supplements containing collagen, hyaluronic acid, and antioxidants work just as fine. When combined with topical treatments such as moisturisers and serums, these supplements will make your skin appear genetically blessed.
Get more quality sleep.
You may think this shouldn't even be here because sleep is an essential thing in our daily lives. But getting quality snooze is challenging in a busy world with tons of distractions (*coughs* TikTok videos). So, this year, we vow to get at least seven hours of uninterrupted sleep. This will help reduce dark circles, puffiness, and acne breakouts. Furthermore, it might just be the secret ingredient we need to look eternally glowing!
Drink more water.
Here we are again with the seemingly basic things. But really, it's hard to keep up with because we dismiss it as a minimal task. Drinking at least eight glasses of water daily helps your skin stay hydrated. It also helps flush out toxins in our bodies. So, not only will it benefit our skin, but our overall health as well!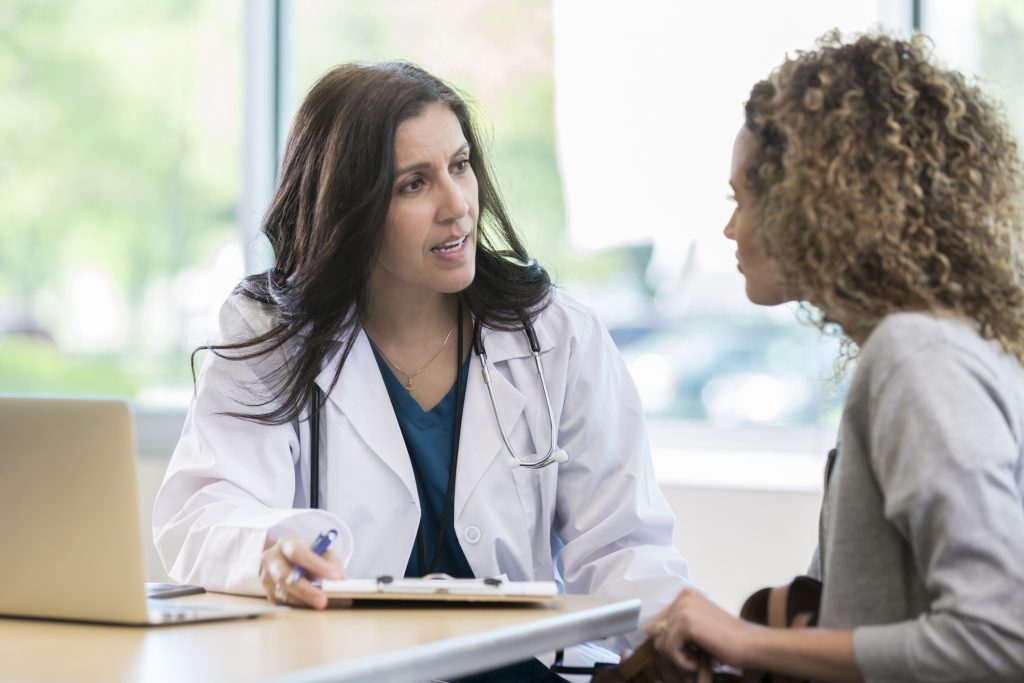 Visit your dermatologist and aesthetician regularly.
Alright, some of those TikTok skincare hacks may have worked wonders. But nothing beats going to a board-certified skin expert! Visiting your dermatologist once a quarter is quintessential in maintaining healthy skin. They can scan for any moles or spots that may develop into severe conditions, such as skin cancer. After all, skincare is for your entire body, not just your face.
You can also start getting regular facials with an aesthetician to clear clogged pores and improve your overall complexion. (Leave the zit popping to the professionals, please!) They also feel good and are an excellent way to practice self-care.
Read more: Is there such a thing as anti-ageing skincare for men?