While Christmas, the New Year and Chinese New Year are full of festive excitement, they also come with stress – and a lot of it! From managing expectations to fulfilling your social obligations, checking those gift lists and dealing with year-end pressure at work, the load may seem endless and heavy.
You know what? We get you! But here's the good news…no matter how scary or suffocating the holidays feel, there's a way out. We've listed the best ways to make the festive season fun and less stressful. The best part? These include plenty of self-care for you too!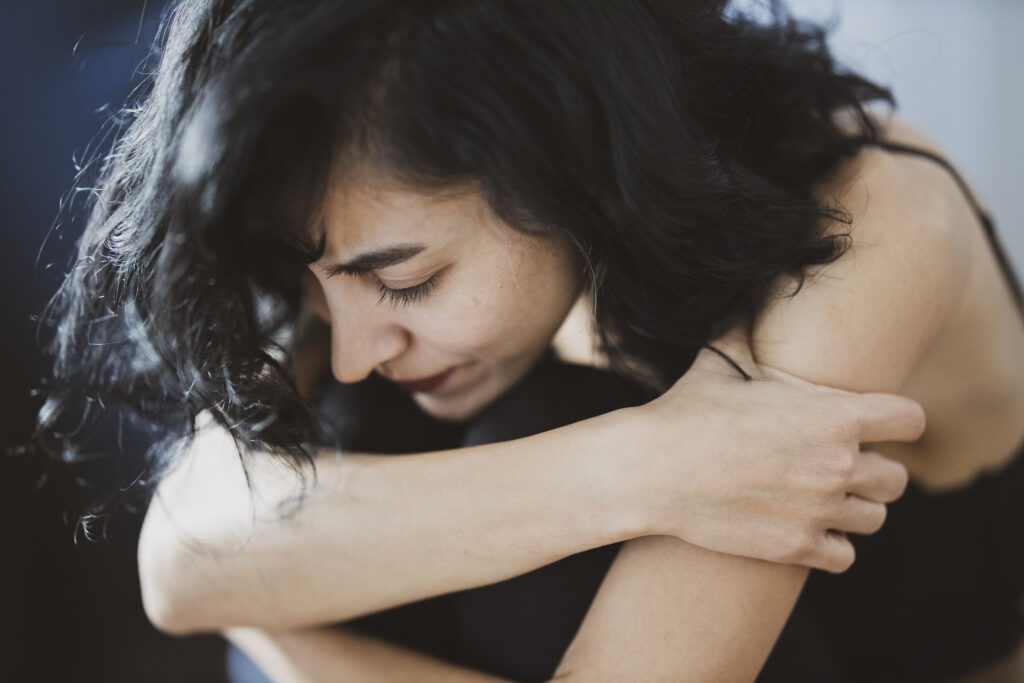 Sleep, like you need it
No matter what you think, a good night's (or day's) sleep can do wonders for your health – both physical and mental. Consistently getting a full night of sleep can help reduce stress, and improve your mood, and even reduce the risk of health problems like heart disease and diabetes. Say no to late nights when you can, and ease yourself into a sleep routine, especially during the holidays. You deserve the peace.
Embrace mindfulness
Yes it's crazy and it's frantic, but don't let the joy and wonder of the festivities escape you because you are busy! Take time to enjoy holiday music(Cold Storage included!), or the festive trees at malls, kitschy decor and all the fun stuff in between. Look back to a time when you enjoyed the little things about the holidays, whether it's meeting Grandma or indulging in that Egg-Nog, relive your favourite times to mindfully be present in the current joyous season.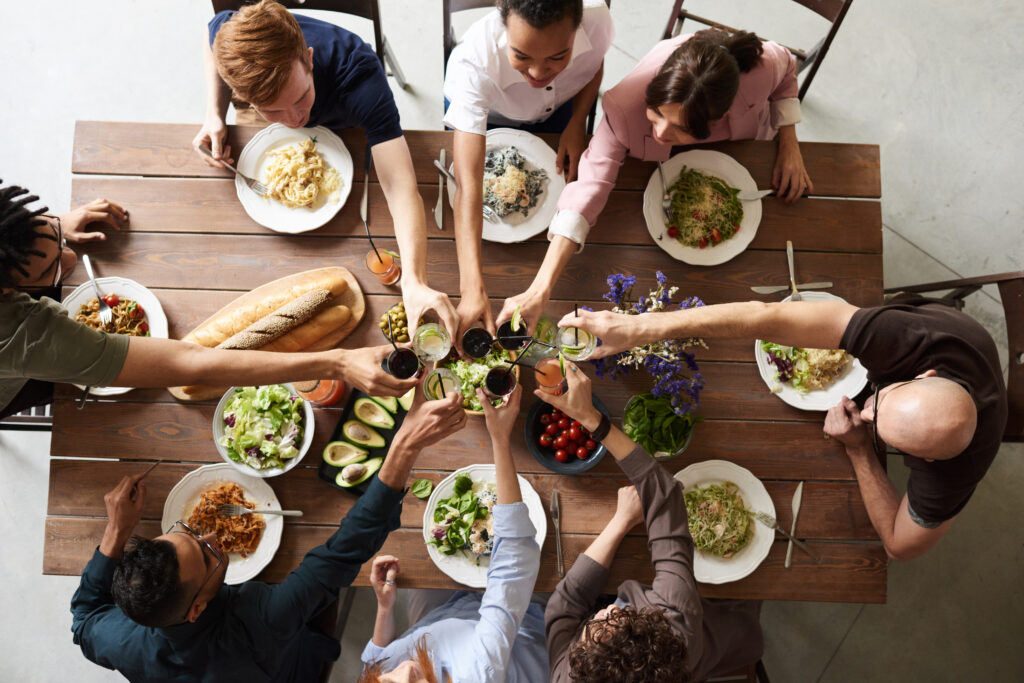 Learn to say no
It's all about boundaries! When you start to set boundaries around something, it is because you feel the need to. Whether it's a result of the way you felt last year or because you don't have enough time on the calendar in the current year, you do you. Say no to meetups you can't afford – time or budget-wise. Also, excuse yourself if you aren't feeling in the best way. Remember, the holidays are a time for you to enjoy, just as much as the rest of your family and friends!
Make time for self-care
How about gifting yourself a present this year? When it comes to holiday gifts, we often overlook our own needs. This year, make time for yourself – try a new activity, fulfil a goal or indulge in some much-needed pampering with a spa or facial. We highly recommend an experiential facial at Skin Pple, Singapore's hottest new spot that aims to bring wellness and beauty to all walks of life.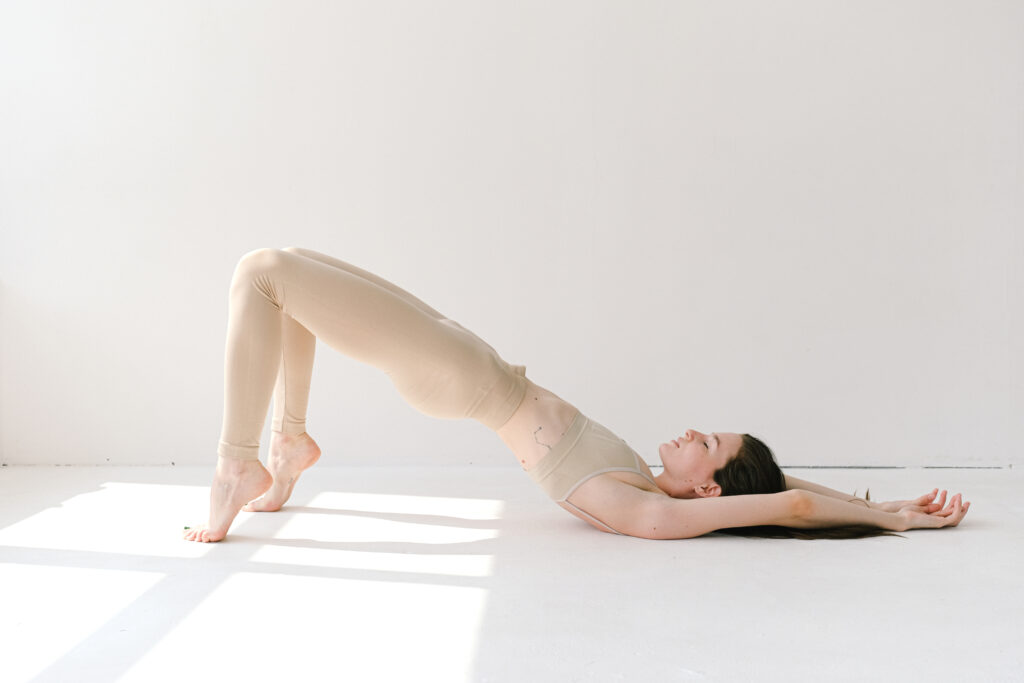 Get someone else to do it
Let's be honest. We take on more than we can handle and the repercussions can be felt by all – your family, children and colleagues. What can make it better? Asking for help! Delegate to near and dear ones who will deliver on your important tasks. Easing tasks off your to-do list will not only make you feel much lighter, it will also allow room for breathing and de-stressing.