What a year 2022 has been for the beauty world – and we have TikTok to thank for it! The video-sharing platform paved the way for the buzziest beauty trends that swept the world. It introduced us to many looks, hacks, and techniques that redefined skincare and makeup altogether. From shower makeup to face taping, let's look at the biggest trends of 2022.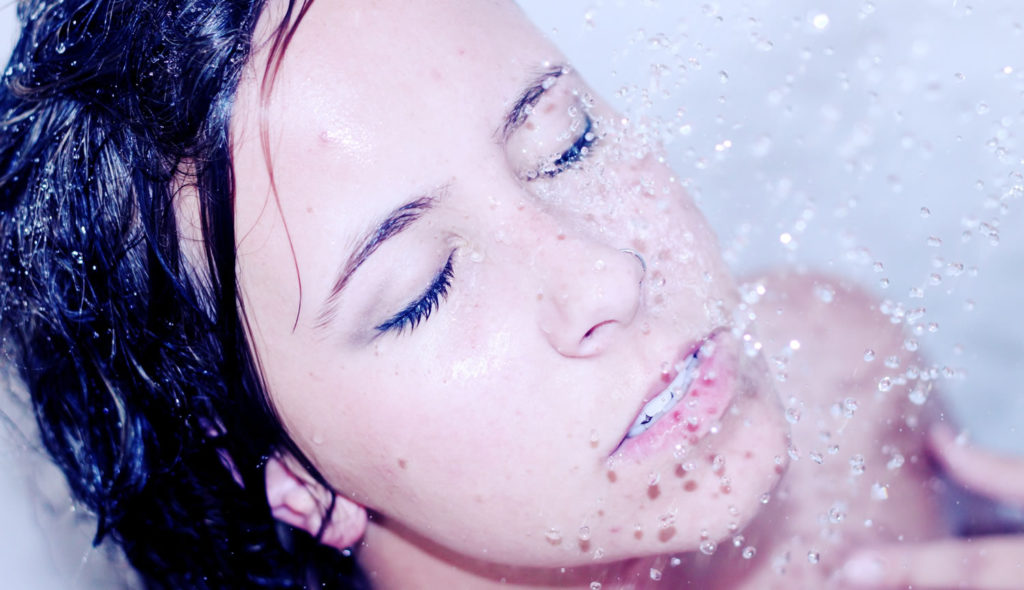 Shower Makeup
2022 brought back the 'wet look', with crying makeup and glass skin trending all year. Another addition to this seemingly-effortless look is – shower makeup. It aims to make your skin look as glossy and dewy as if you were in the shower. Popularised by Huda Beauty's founder Huda Kattan, it highlights the higher points of your face like a shower light would. This gives your skin a glistening angelic finish and makes you look fresh all day long.
Read more: Lock down these beauty resolutions for 2023 today!
Slugging
With over 789 million views as of writing, slugging is definitely one of TikTok's best trends in 2022. It involves using an occlusive (such as petroleum jelly) to hydrate your skin. You lather it over your face and leave it on overnight, and you'll wake up to plump, soft, smooth skin. While that sounds a little drastic, there's a science behind it, and dermatologists also approve of this. Occlusives help seal moisture into your skin and replenish your skin barrier. They also create a physical layer that keeps irritants and dirt from getting into your skin as you sleep.
Skin Cycling
Skin cycling is a term coined by board-certified dermatologist Dr. Whitney Bowe. It offers a fresh perspective on skincare, specifically on applying active ingredients. Since some of these ingredients tend to be too strong for first-time users, they can do more harm than good. That said, it's better to cycle between uses so your skin can absorb the ingredients better. It also prevents irritation, redness, and breakouts. A great way to try this approach is to use retinol every Monday, Wednesday, and Friday. Exfoliants like lactic acid go every Tuesday and Thursday. Weekends would be your rest period, meaning you'll only use cleanser and moisturiser.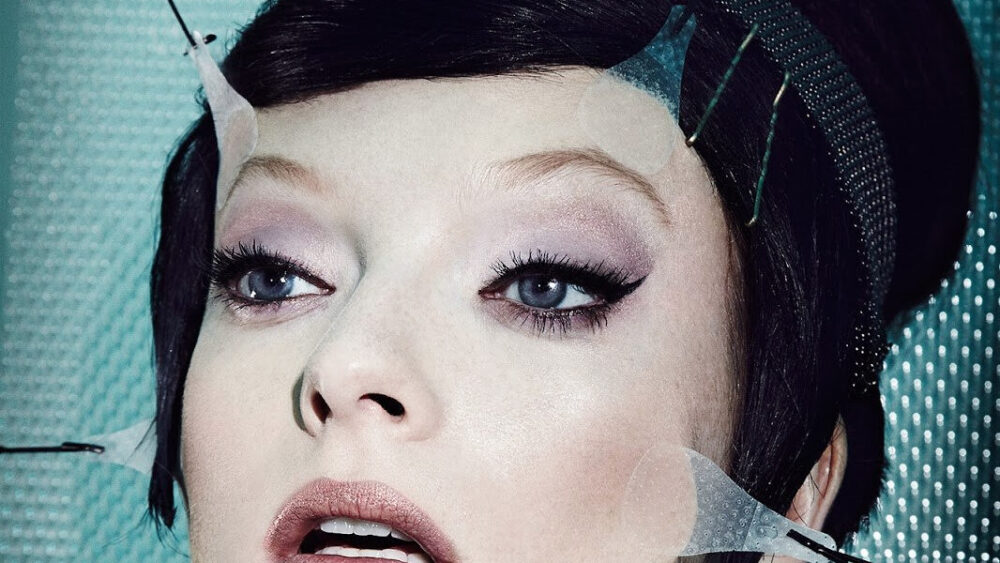 Face Taping
Nobody likes wrinkles, and Botox does not come cheap – so face taping it is! Face taping means literally taping your face overnight to reduce wrinkles and fine lines. According to TikTok, you must repeat this for a week before seeing any results. Apparently, the tape will prevent movement in your facial muscles as Botox would. And while the videos look all too convincing, dermatologists were quick to call the bluff. Holding your skin down with tape overnight can irritate your skin and damage your natural barrier. Plus, the adhesives can lead to acne breakouts and redness. So, though this trend was huge, we're giving it a pass.
Euphoria Makeup
The HBO series Euphoria controversially swept up the world this 2022. When its second season came in, TikTok quickly picked up on the cast's makeup looks. (It amassed 2.3 billion views!) So although the show's not teen-appropriate – despite depicting high schoolers' lives – we're in for the trend. The vibrant makeup looks are everything, so we're sold!
Wednesday Makeup
Netflix's adaptation of Wednesday birthed many viral trends, from the Goo Goo Muck dance to Wednesday's makeup. Garnering over 26 billion views, TikTokers all over the world went crazy for Wednesday's signature braids and smudged eyeliner look. They finish the look with a deep plum lip colour, and voila! You're ready to join the Nevermore Academy. 
Read more: 5 benefits of facial treatments