They say that eyes are the window to your soul. By looking straight into a person's eyes, you can see their truest, deepest emotions. However, our eyes are also the first to show the telltale signs of ageing, like wrinkles.
Thankfully, we have eye creams to do the work for us. Often packaged in tiny tubes, eye creams come with full-sized benefits to our delicate eyes. When used correctly, they can treat wrinkles, reduce puffiness, and liven up your tired eyes.
But how can you do it justice and use it right, anyway? Find out below.
Read more: Turn back the clock on ageing with dermal fillers
Eye Creams 101: The Crash Course
The skin surrounding your eyes is the thinnest on your face, making it more delicate than usual. It also has fewer oil glands that retain moisture in the skin. On top of that, the area also has to endure hours of daily micro-movements and facial emotions. (That being the window to the soul, remember?) This is why our eyes need the particular level of upkeep that eye creams give.
Eye creams moisturise and nourish the delicate skin around your eyes. They often contain antioxidants and skin-soothing ingredients to lighten dark under-eyes, reduce bags and puffiness, and smooth wrinkles. They also brighten the area and transform your eyes from sleepy to tantalising. You can also use it as a makeup primer since it preps your skin and prevents creasing or caking.
Read more: Mask up for better skin this festive season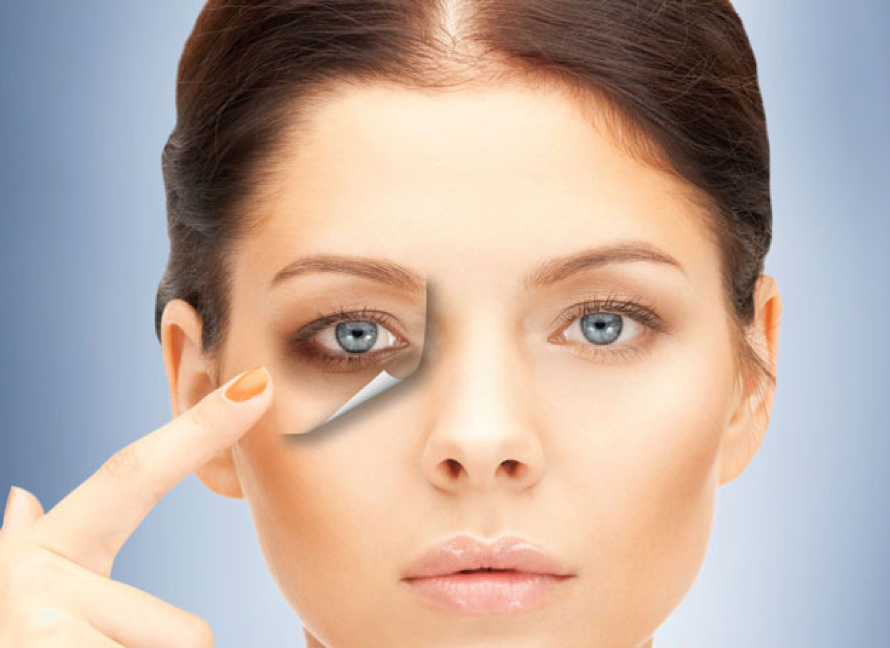 The Right Way to Apply Eye Cream
Step 1
First things first, make sure to cleanse your face. This removes any dirt, makeup, or excess oil in your skin so it can absorb your eye cream well.
Step 2
You can move on to your exfoliant or toner, but hold off on the moisturiser first. Remember the rule of thumb in layering skincare products: light products go first, and heavy products go last. Since eye creams are lighter and thinner than creams and serums, you should apply them first.
Step 3
Apply a pea-sized amount to your upper and lower eyelids, then dab gently. The last thing your eyes need is more friction, so tap the eye cream gently using your fingers. Start along the orbital bone, and work your way from the inner corner of your eyes to the outer corner. Repeat this for both the lower and upper eyelids.
Step 4
Voila! You now know how to do justice to your eye creams. You can now move on to the rest of your skincare products.
When to Use Eye Creams
Eye creams yield better results when you use them in the morning and night. This way, you can tackle puffy morning eyes and let the product work on your wrinkles as you sleep. However, we still recommend double-checking the label on your eye creams. Some formulations only have to be used at night, depending on their active ingredients.
Ingredients to Look for in an Eye Cream
To do eye cream right, you must also ensure that you have the right ingredients! Here are some of our best picks:
Caffeine – It constricts the blood vessels to reduce puffiness and livens up the eyes.
Retinol – This is a powerhouse for correcting wrinkles and fine lines around the eyes!
Niacinamide – AKA Vitamin B3, this ingredient helps repair skin damage, brightens dark under-eyes, and soothes inflammation.
Hyaluronic Acid – This humectant draws moisture from the air and delivers it to your skin to nourish and hydrate your eye area.
Vitamin C – It helps brighten dark circles and fights free radicals, thanks to its antioxidant properties.