The year may have changed, but our journey to find the best age-defying technique persists. If anything, we're more than eager to see more solutions as we soon turn another year older. Fortunately, 2022 left us with valuable lessons that'll lay the foundation for our anti-ageing hacks come 2023.
The past year highlighted the importance of replenishing our natural barrier to double up the protection from within. It also introduced us to gentler, more natural products that give our skin more love and care. 
So, without further ado, here are the top anti-ageing trends to expect in 2023!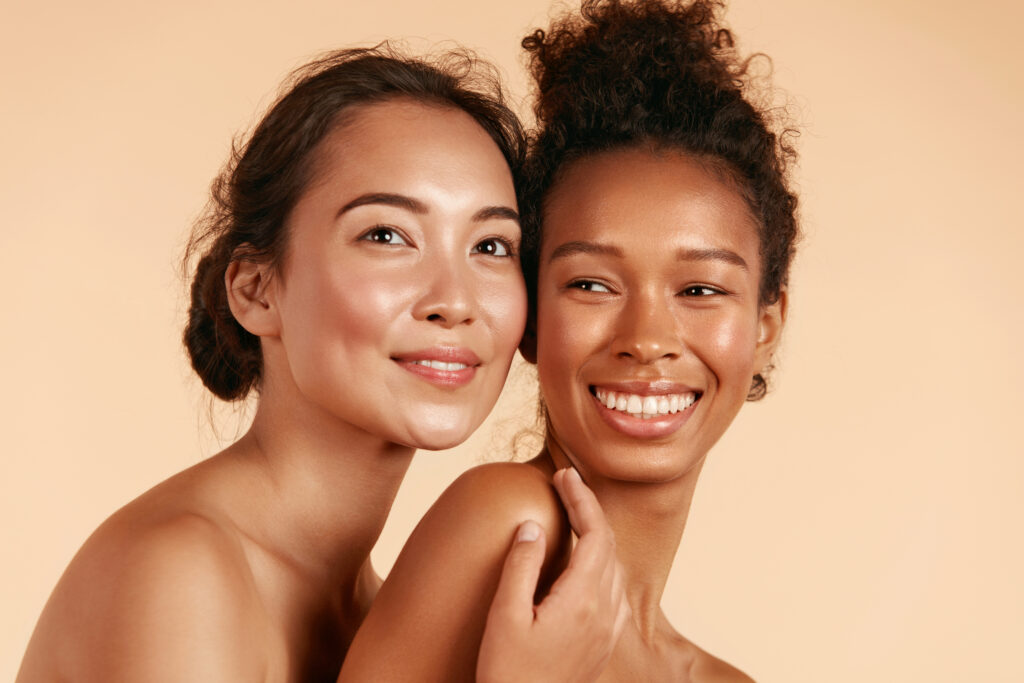 Notox
We've heard of Botox – it's one of the best ways to turn back the clock a few years! However, some people are still intimidated by the needles since Botox is an injectable. But what if we tell you there's a way around that? Introducing Notox, short for needle-free Botox!
Notox combines the powers of amino acids and peptides to mimic the results of Botox. It also offers an innovative approach that relaxes your muscles, contrary to Botox's paralysing technique, to prevent wrinkles and lines. This formulation works like a serum that delivers concentrated active ingredients to smooth wrinkles and fine lines. Notox "tweakments" are also available as skincare devices that produce the same results from the cosmetic procedure sans needles.
Emblica
When ancient herbal treatments start appearing in skincare, it's a sign that they have a slew of skin benefits. Take emblica, for example. This Ayurvedic medicinal herb, extracted from Indian gooseberry, has long been used to treat inflammation, anaemia, and common colds. However, Emblica is also a potent antioxidant, so it enhances your immunity and can also fight ageing! It can fight free radicals that speed up ageing and damage your skin cells. This ingredient also repairs deteriorating collagen deposits to promote a smoother, younger appearance. That's not all, emblica also has vitamin C, another brightening antioxidant, so it can target uneven and dark age spots!
Adenosine Triphosphate (ATP)
Sounds familiar? That's because adenosine triphosphate (ATP) is a huge part of our science classes back then! But we're not here to discuss cells and how they work – ATP is the latest star in the anti-ageing department.
ATP gives our cells energy to carry on their determined processes. This nucleic acid provides components that help revitalise and rejuvenate the skin. It also speeds up the healing process of our skin cells and boosts collagen production. This process makes it super effective in fighting the signs of ageing. Spoiler alert here, but more brands are adding ATP to their ingredients list. If you come across one, don't hesitate to try it!
Freeze-Dried Skincare
Freeze-drying is a technique that astronauts use to preserve their food in space. It also became famous on TikTok, when people shared freeze-dried candies, a new way to satisfy anyone's sweet tooth. But freeze-dried skincare is the next best thing. This approach reduces the molecular weight of active ingredients to level up their potency. The freezing process makes it easier to harness the power of the substance by mitigating fillers or extra ingredients. This technique also locks in essential nutrients and activates their advantages upon use. Come to think of it – you get more bang for your buck on anti-ageing ingredients like hyaluronic acid, collagen, and vitamin C this way. A bonus: freeze-dried skincare is super fun to use!
Read more: Get those fitness resolutions right in 2023