The New Year is the perfect opportunity to set goals and resolutions for your body, schedule and daily habits. But there are a few resolutions that should be kept – just because you need that peace of mind!
We're talking wellness resolutions. While it may sound superfluous or fancy, wellness resolutions are just a reminder to yourself, to make time for yourself. These need not be challenging or drastic; they only need to be a supporting step in achieving your overall wellness. Here, let's discuss some easy and efficient lifestyle changes you can include in your goals: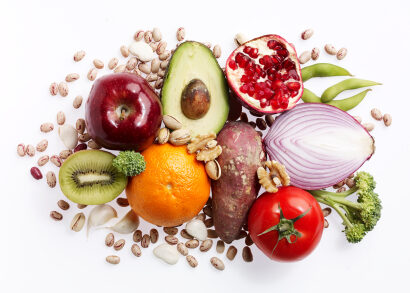 Eat more intuitively. 
While most start their weight loss journeys in January, this year try to make it more wholesome with intuitive eating. This mindset teaches you to ditch the diet mentality and focus on the healthier side of eating. Instead of stressing over calories and cutting out total food groups, make peace with your food and find holistic wellness. Intuitive eating allows you to nurture your body by focusing on what nourishes it instead of forcing it to conform to society's beauty standards. While means you can indulge in nutritious vegetables, juicy fruits or fish rich in Omega's, whatever floats your health boat!
Think about your mind too.
If the pandemic taught us anything, it is the importance of mental health. So try to be more conscious and kinder to your mind. Make time to meditate, listen to positive podcasts, and notice any patterns that bring you stress and instability. Want a real treat? We highly recommend an experiential facial at Skin Pple to relax, rejuvenate and also enhance your skin.
Read more: Turn back the clock on ageing with dermal fillers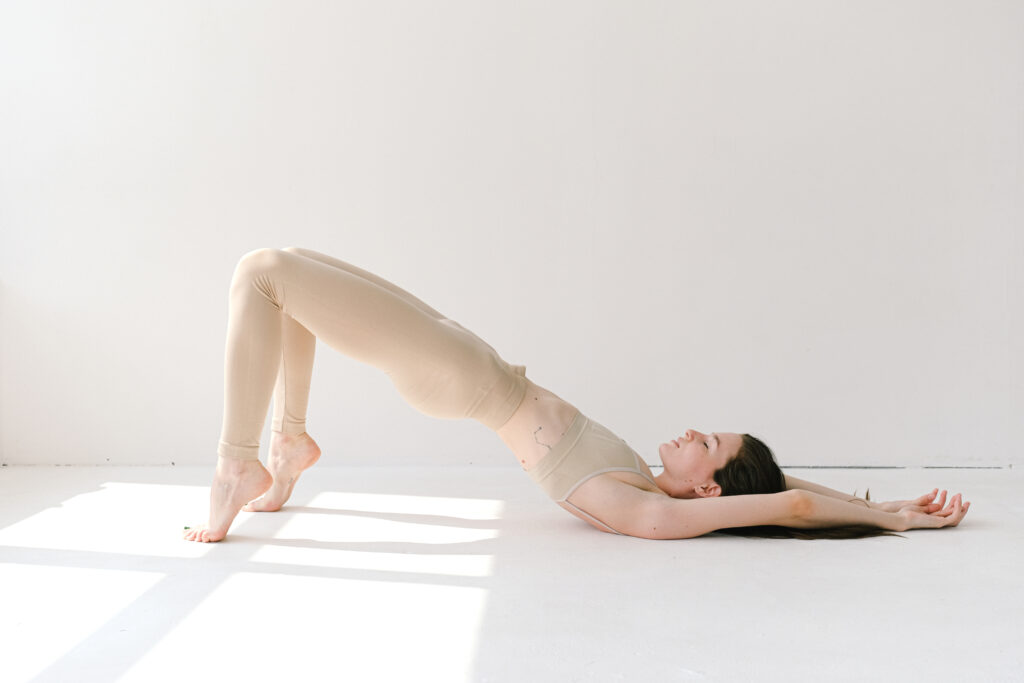 Move.
Do you have enough dedication to stick to a consistent workout? That's amazing! However, if you find it hard to continue, that is perfect fine too! Remember to make the small steps count – literally. Walking for at least 30 minutes, doing yoga for an hour, or just taking the stairs at work instead of the lift – these count. What is of most importance is that your body is moving and you use your muscles well.
Get back to reading.
Did you know that CEOs read an average of 60 books per year? If that doesn't motivate you to ditch the screen, just think about the UV light that disrupts sleep patterns and more. Instead, read a few pages of a good book before you snooze and make it count. What's more, it is healthier for both your eyes and your mind since you are giving them more opportunities to learn and grow. 

Sleep is sacred.
With the fast pace of the world we live in, it's easy to sacrifice a few hours of sleep just to keep up. However, lack of sleep can make us feel more tired and irritated while slowing down our brain function. You owe it to your body to give it enough time to recuperate, so honour it. Make sure to sleep a minimum of seven hours, no matter how busy your day gets. Your body will thank you for it, and you will be able to work more efficiently. A win-win, if you'll ask us. 
Read more: #Holidaystress: how to make the festive season, less stressful