Chinese New Year is just around the corner, and we can already smell all the delicious food! But before fishing out that hong bao, there's something else you must consider: decluttering. It's best to welcome the New Year with a fresh, clean house, and we can be your helping hands. Check out our decluttering manual below, specially designed for skincare and beauty!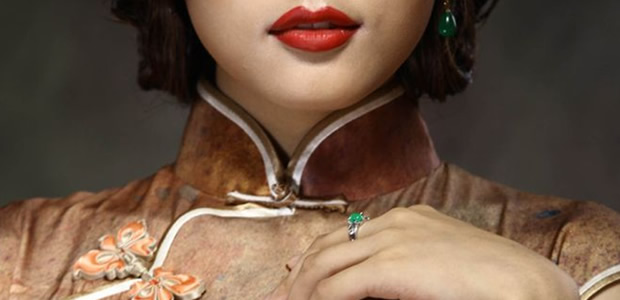 Why is it important to clean before the Lunar New Year?
Removing clutter in your home is a great way to bring fresh energy into your life. Before the start of the new year, it is customary for families to clean their homes and surrounding areas. This is because 'dust' in Chinese is a homophone for 'old.' Cleaning the house drives away the previous year's bad luck, making way for a prosperous new year. It also removes negative energy lingering in your home, so you feel recharged as you enter a new year. Ahem, this also applies to all the beauty and skincare non-essentials you've got piling up in your space!
Read more: Hottest skincare ingredients for 2023 you want to score
How can I declutter my skincare for the New Year?
Tackle it one at a time.
Decluttering can be overwhelming and can zap out your motivation to clean. But here's the thing: you can do it little by little! Start by tackling smaller areas first, hit your skincare one category at a time. Are those serums really as good – do you use all of them? Are there any near-empty bottles that have expired? Slowly, but surely make your way through all the clutter in your dresser, bathroom closet, and bedside drawers and don't forget your bags!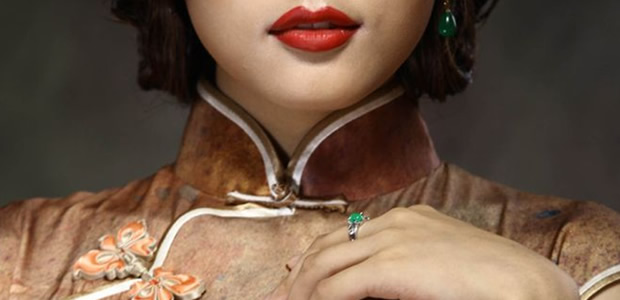 Follow the four-box method.
It's easier to declutter your stuff if you sort them out into different categories: keep, throw, donate, and store. This is a simple and fast way to go through your belongings. Get four boxes and label them per category. Then, go through all your skincare and shoot them into the box you see fit. Keep what you need, throw what's expired or almost done, donate what you can, and store your seasonal essentials such as thicker creams for when you travel. You'll be surprised at how much space you have once you've sorted everything!
When is it okay to throw?
So how do you know your skincare is past expiry when it does not explicitly say so? Not all skin-care products clearly come with an expiration date but you can notice they have gone bad by a change in physical appearance. If it has turned watery, developed a smell, lost its fragrance or just changed in texture – suffice to say, your skincare product needs to be thrown. Sunscreen definitely needs to be thrown once it expires. Not only is it bad for your skin, but it will also not protect your complexion anymore which means wrinkles, sun damage and being prone to worse – skin cancer.
The one product that can stay as long as you like in your dresser? Good old vaseline!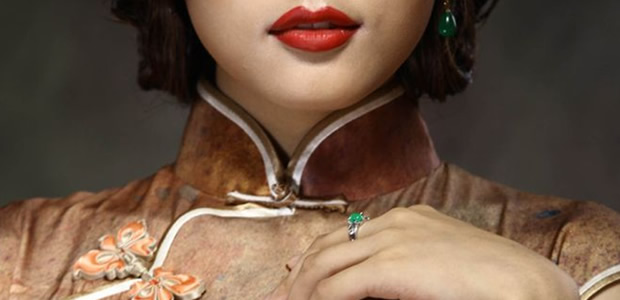 Sweep, wipe, and dust off.
Sweeping, wiping, and dusting help remove old, stagnant energy from the previous year. It also removes all the dirt that lingers in your home, which attracts bad luck. Get going on the piles of skincare in your bathroom closet, clean, wipe and keep in close vicinity for you to use often. As for your dresser, keep only the essentials in hand's reach, the rest can be stacked inside drawers or in a skincare fridge if you like. Far away from the dust!
No cleaning on the first day of the Lunar New Year!
Don't forget to finish all your cleaning before CNY! Make sure you clean up before the clock strikes midnight – it's when the good luck begins! Don't wipe, sweep, or wash anything during this time, or you'll wash away any good luck.
Read more: Top anti-ageing trends to expect in 2023