Valentine's Day is for celebrating love, passion, and commitment. It's the one day of the year when cheese takes over pragmatic, and love reigns supreme! Plus, a warm, fuzzy feeling lingers in the air that spells indulge with a capital I.
If you still have to score a nice gift for your man, we get how hard it can be! Boyfriends(and husbands) are notoriously hard to buy gifts for. They always say they don't want anything, despite having a whole elaborate gift prepared for you(we hope!).
So, to help you solve the dilemma, we curated the best gift ideas for your beau this Valentine's Day. Read on and add to cart!
If your boyfriend loves gaming, he deserves this headset so he can talk with the boys while playing. This has everything he'll need in a headset: TriForce 50mm drivers, a HyperClear Cardioid Mic, and advanced passive noise cancellation. It also features a specially-designed flexible microphone that provides optimal clarity and speech recognition. The best part: this headset is super lightweight, so even if he plays for hours, he won't feel any discomfort!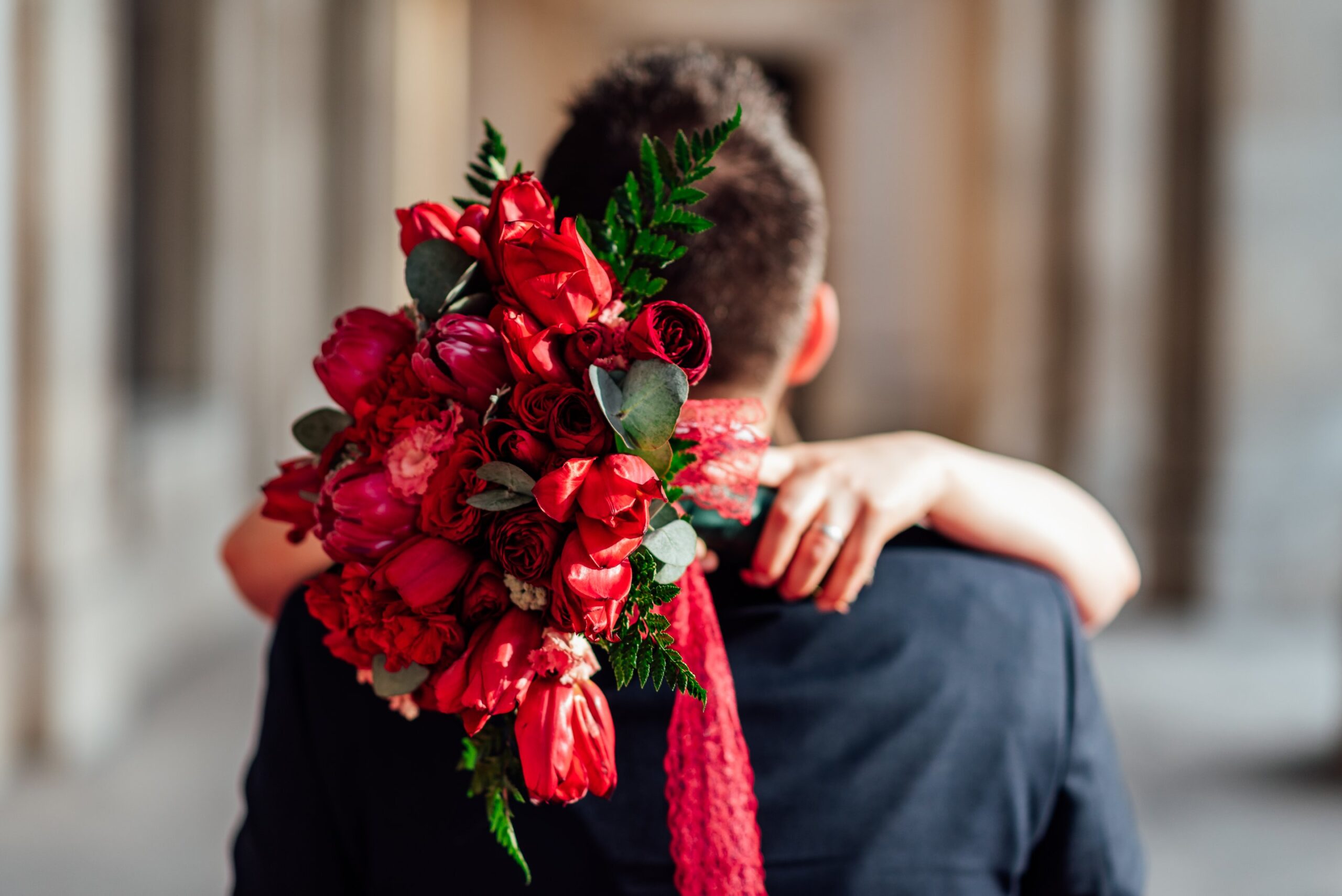 Has your man made it his mission to get better skin in 2023? Whether it's a skincare buff you are looking to please or a gentle nudge towards better upkeep for your special someone, SW1's range of clinical products come male-approved. Simple formulas that work, these products are like masterminds in a jar, exfoliating and moisturizing their way to better skin. You'll find plenty trending ingredients, and more importantly clinically proven formulations that keep their promise, just like you!
Does your man love a good card game? Then, this couple's card game is just what he needs. A Year of Us is a 52-week game that'll help you and your partner bond and fall deeper in love. You can learn more about each other with 52 activities designed to strengthen your relationship. There are also questions from nine different categories presented in three progressive stages. And if you get into a fight, you can use the conflict resolution cards in the set. This card game is perfect for those days when you need an extra dose of quality time!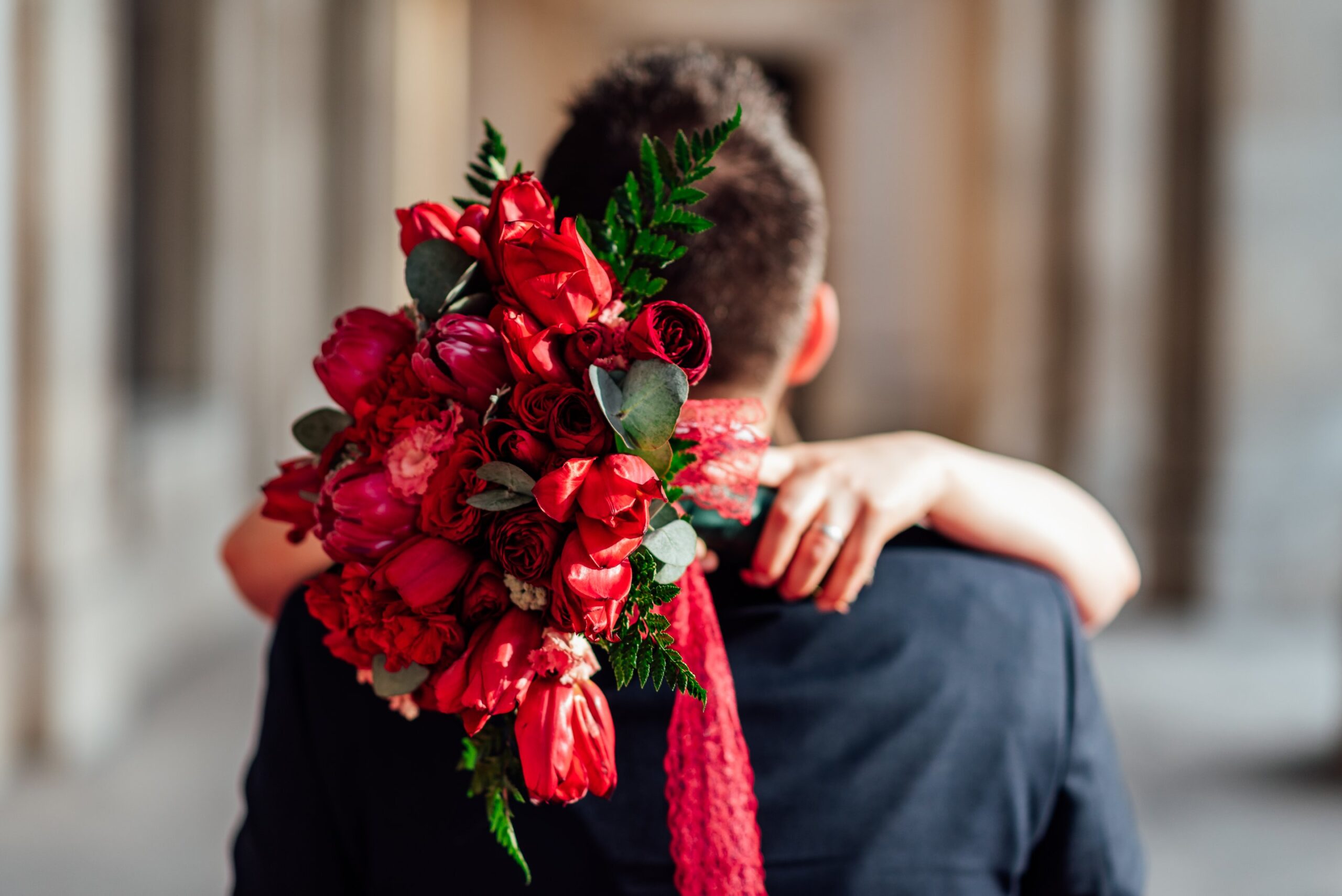 When it comes to perfumes, you can never go wrong with the classic scent of the iconic Dior Sauvage. It is ideal for any man who wants to smell good and feel confident – trust us: this will be his new daily scent. The distinctive note combination creates a pleasant and distinct masculine aroma you'll also love. It features a spicy and seductive mix of crisp bergamot and spicy pepper, followed by notes of floral, amber, vanilla, and cedar.
If he's on a health kick this year, support him by getting a good pair of running shoes. This pair from Under Armour makes for a great workout buddy, thanks to its soft, breathable design. It has a responsive Charged Cushioning midsole to protect his feet against impact during a run. This unique midsole is made of compression moulded foam for maximum responsiveness and durability, so he can run for miles comfortably. A tip: get running shoes for yourself, too, so you can join him on his daily runs!
Read more: Your guide to better skin this year