No lie, retinol is literally the gold standard in skincare. This vitamin A derivative has redefined anti-ageing ingredients and ranks really high in the skincare ingredients hierarchy. It is known as a skincare powerhouse because of its ability to treat acne, wrinkles, hyperpigmentation, and more.
But retinol's comprehensive prowess can be a double-edged sword, as its potency is also why some people can't tolerate it. Those with sensitive and dry skin know better than to fare with this ingredient. Retinol can lead to redness, irritation, and dryness, which is essentially the opposite of what you want for your skin. 
What if we told you that you could enjoy the same skin benefits without the risks? Read on as we explore some great natural alternatives to retinol that deserve a spot in your skincare routine!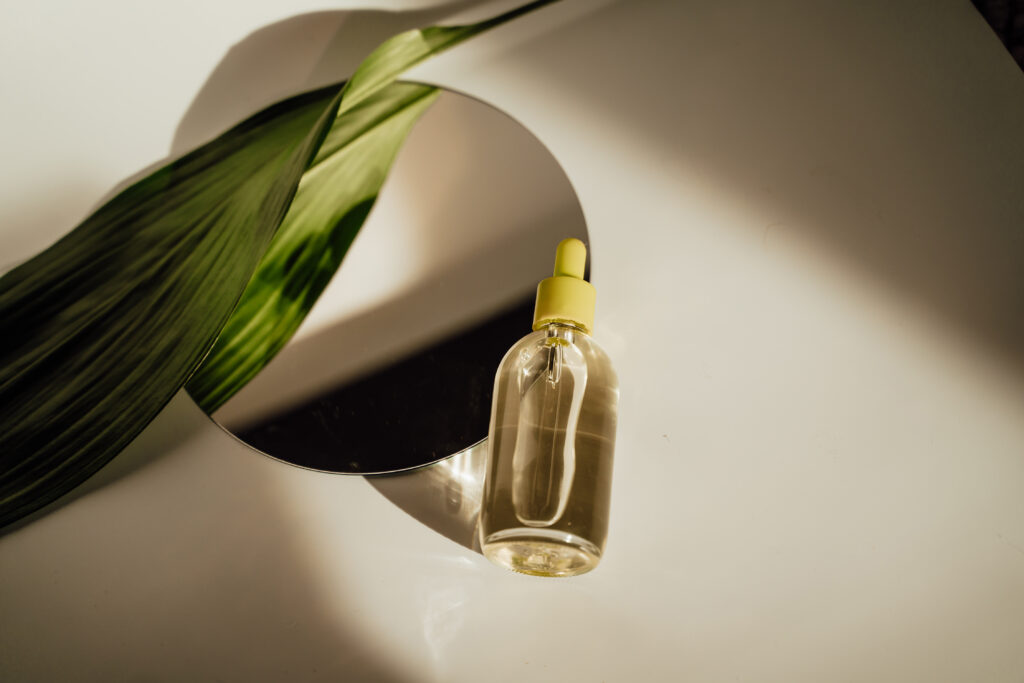 Bakuchiol
Bakuchiol (pronounced ba-koo-heel) may sound strange, but it is one of the most well-studied natural retinol alternatives. This ingredient is extracted from the babchi plant, a herb that has been a staple in Ayurvedic and Chinese medicine. And speaking of ancient medicine, Tamil Siddha practises also use bakuchiol to heal, calm, and soothe the skin.
Its metier really lies in its antioxidant and anti-inflammatory properties, which help promote collagen production. As such, this ingredient can help restore your plump, wrinkle-free skin. Bakuchiol also has antibacterial properties, which makes it a great solution to acne breakouts. And the best part? Since it's derived from plants, there's no chance of irritation or dryness!
Read more: 2 treatment options to get for youthful skin: Fractional laser and Microneedling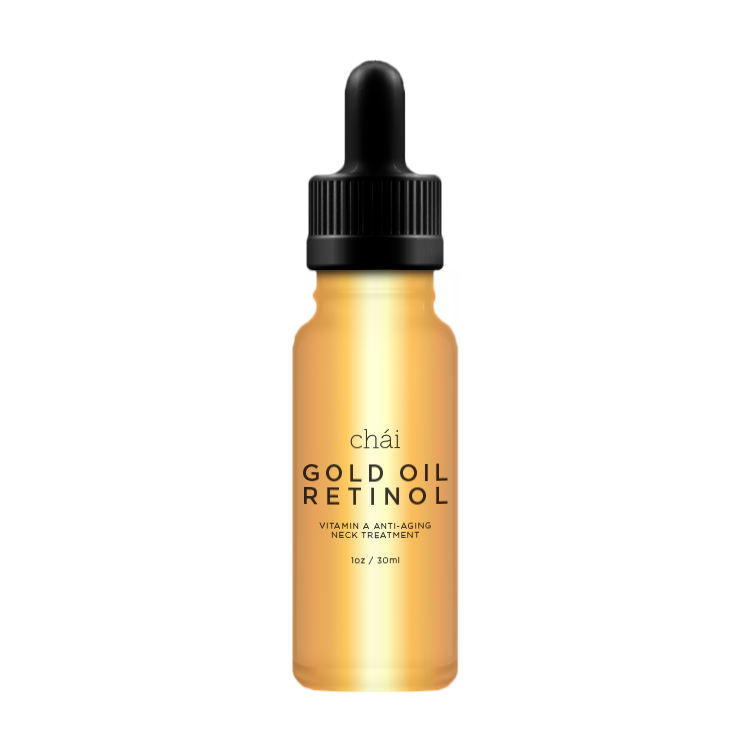 Rosehip Oil
Unlike other natural retinol alternatives, rosehip oil contains traces of retinoic acid, a by-product of vitamin A. As such, it's an excellent ingredient that helps boost collagen production and brightens your skin. Rosehip oil is also rich in fatty acids, another anti-ageing essential that restores your skin barrier. Fatty acids prevent the visible signs of ageing by retaining moisture in your skin and protecting it from external aggressors.
Rambutan
Believe it or not, the spiky, sweet tropical fruit from the lychee family is also a great natural retinol alternative. Rambutan is rich in antioxidants, which help slow down ageing by neutralising free radicals. It also protects the skin from oxidative damage, reduces inflammation, and prevents collagen and elastin breakdown.
With natural extracts and collagen-boosting properties, rambutan can help reduce wrinkles and lines and improve skin elasticity. It's also super hydrating for your skin and can help improve your complexion. 

Carrot Seed Oil
Derived from the seeds of wild carrots, carrot seed oil is high in beta-carotene. For context, beta-carotene is a precursor to vitamin A and aids in cellular regeneration. Carrot seed oil also contains other potent antioxidants (like vitamins C and E), which converts into retinol in the skin. It can also reverse the damage caused by UV rays, pollution, and stress. Lastly, carrot seed oil has linoleic acid, which can help soothe inflammation and irritation in the skin. (Bye-bye, rosacea!)
Alfalfa Extract
Ever heard of this ingredient? Alfalfa extract may not be on the 'popular' list of natural retinol alternatives, but it definitely delivers. In fact, Kim Kardashian incorporated this ingredient in her SKKN Face Cream as a retinol alternative!
Alfalfa is a plant-based extract packed with antioxidants, which can help with the visible signs of ageing. Aside from that, it also has a high concentration of nourishing vitamins and minerals for long-lasting hydration. For those whose skin is on the sensitive side, Alfalfa extract can also help reduce redness and irritation. 
Read more: How can I reduce my laugh lines?